Entries Tagged as Online Videos
We have been working with Bryan to augment his online presence and search engine visibility and advise him about on-site SEO. We also connected his 3Dcart store on http://www.olgatdesigns.com to Twitter. We used the built-in feed and IFTTT.com. A new Tweet appears automatically when new products are posted on the web store.
Recently we visited him at the Farmers Market in Coconut Point and used our iPad to shoot some video footage and photos.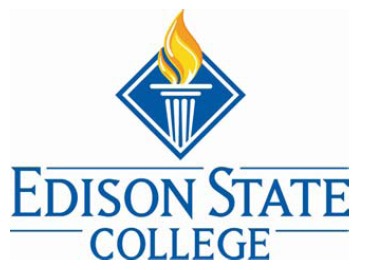 Jennifer Marquis-Muradaz, video producer & director on Team Pauli Systems teaches Digital Video classes at Edison State College, Ft. Myers Campus. Her "Making the Documentary" class starts on October 13th for eight Wednesdays.
Students interested in writing, producing and/or directing documentary films will be introduced  to the basics of documentary-making in this eight week course. Students will watch and study documentary films of varying styles and participate in the assembly of an in-class documentary using interview, radio and video footage and other print research materials. Students will also develop a working plan for a documentary of their own.
A one minute television public service announcement created in 2008, produced by Jennifer Marquis, sponsored by the City of Marco Island Department of Parks and Recreation and the Art League, Marco Island's Center for the Arts.
Highlight clip reel from Immokalee Celebration of Cultures, held September 18-20, 2009, in Immokalee, Florida.
Producer, Videographer & Â Editor: Jennifer Marquis-Muradaz
 
A feature adaptation of Shakespeare's Macbeth, written and performed by serving prisoners inside Maghaberry Prison in Belfast, Northern Ireland (Educational Shakespeare Company) - (www.esc-film)
The roles are played by inmates of Maghaberry Prison.

Producer: Jennifer Marquis-Muradaz