Getting your message out has never been easier. With the advent of social media and location-based services, the world is, almost literally, your oyster. What's not so easy is figuring out how to use and integrate these tools within your existing marketing mix, to connect with (and, stay connected), to your audience. The explosive growth of social media has impacted the way organizations communicate with their customers or constituents, allowing people to build social and business connections

, share information and collaborate online. 

Social media is a platform that is easily accessible to anyone with internet access, opening doors for your organization to increase its brand awareness, and encourage conversations with customers and potential customers. Additionally, it serves as a

relatively inexpensive avenue for you to implement and launch your marketing campaigns. And, one of the greatest benefits, is that you can receive direct feedback from your customers and targeted markets, arming you with a level of pro-action that is second to none.
Use social media to augment the following activities:
Broadcasting updates, announcements, news, events, etc.
Promotions
Provide a behind-the-scenes look at your company or organization
Advertising
Customer service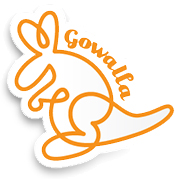 We can help you with 'location-based services", too.  Location-based serices, such as Foursquare and Gowalla,  provide information specific to a location, and help you connect with customers and constituents on their mobile devices.  Location-based services offer many opportunities for your organization, because a mobile user can use the various services offered to request the nearest related business or service, such as an ATM or restaurant, (or YOUR business), and to receive alerts, such as notification of a sales and special promotions on goods and services.
Let us help you take your marketing plan to the next level, by getting the most out of the following social media platforms and location-based services: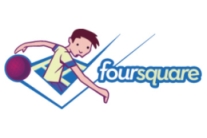 Facebook
YouTube
LinkedIn
Twitter
Foursquare
Gowalla