Online Round Table: How To Set-up and Maintain A WordPress Site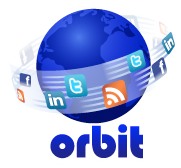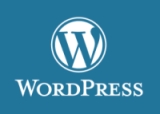 Tomorrow's ORBIT we will discuss what you as a business owner would need to know about WordPress as your website platform. What decision you need to make and what options you have. What you need to do yourself and how to delegate specific tasks. How to produce content and how to prepare it for the web. Delegate posting or writing.
WordPress is a powerful website platform, with a unique way to support your needs from the vary basis online presence to a full blown social media ready content hub. The site grows with your companies skill levels.
Join us to morrow for a unique way to look at web site hosting, content management and continuation of a great communication tool to reach your audience.