Video Class at Edison: Making the Documentary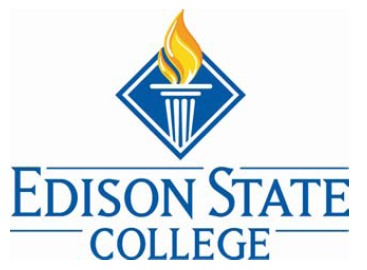 Jennifer Marquis-Muradaz, video producer & director on Team Pauli Systems teaches Digital Video classes at Edison State College, Ft. Myers Campus. Her "Making the Documentary" class starts on October 13th for eight Wednesdays.
Students interested in writing, producing and/or directing documentary films will be introduced to the basics of documentary-making in this eight week course. Students will watch and study documentary films of varying styles and participate in the assembly of an in-class documentary using interview, radio and video footage and other print research materials. Students will also develop a working plan for a documentary of their own.
COURSE OUTLINE
Class 1: The purpose of the script, writing the proposal, research
Class 2: Shaping the film, beginning and completing the first draft
Class 3: Budget and contract; preproduction
Class 4: Directing, directing the interview, and locations
Class 5: Editing and writing the final narration
Class 6: Finishing the film (sound, titles, credits)
Class 7: Cinema Verite vs. Documentary Drama
Class 8: The Historical Documentary; Industrial/PR Films
All materials will be provided by the instructor, but students must have home computers and home internet access in order to download free online screenwriting software. Students highly encouraged to bring laptops to class, if available.
Dates: Wednesday's (8 week sessions)
October 13th – December 1st, 2010
Time: 6:00pm to 9:00pm
Location: Edison State College, Lee Campus, room to be announced
Cost: $290.00
Seats are limited, so register today!
Advance registration and payment is required
For registration form and information, call 239-489-9235, email celee@edison.edu or download registration form here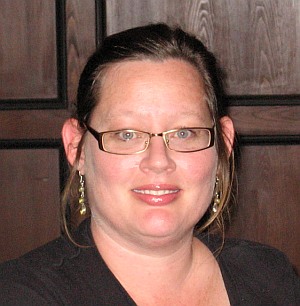 Jennifer Marquis-Muradaz has a masters degree from the University of Southern California's School of Cinematic Arts in Los Angeles. She has produced six documentaries, including "Friends of the Good Shepherd Home," about the plight of Sierra Leone war orphans, "The Making of " Mickey B," about the filming of a Shakespearean feature film in a maximum security prison; and "Miracle Making," about the Miracle Plus after-school program in Immokalee. She also produced two docs about the recovery program of men on probation in Northern Ireland, and executive-produced a doc about the work of these men with Queen's University social work/criminology students.