Happy Holidays: Play for Charity For Change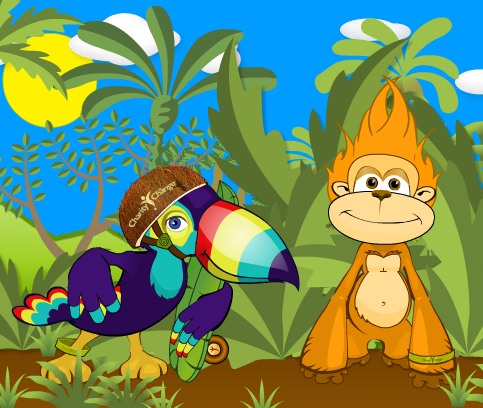 Since Charity for Change started in Spring 2008, Pauli Systems has been involved on various levels with the organization and the team around its Executive Director, Karen Conley.
This year, Charity for Change created a fun Holiday Giver Game to be played by community members and it helps introduce the program to a broader audience!
The Second Chance Foundation pledged $30 for each player that answers three MathQuiz questions correctly between December 14 and January 1, 2012.
Start Playing the Holiday Giver Game here
No worries the questions are on fifth grade level! It'll take only about 3 minutes and is great fun. You'll also meet Giver and as he always says:
It's a great day to give!