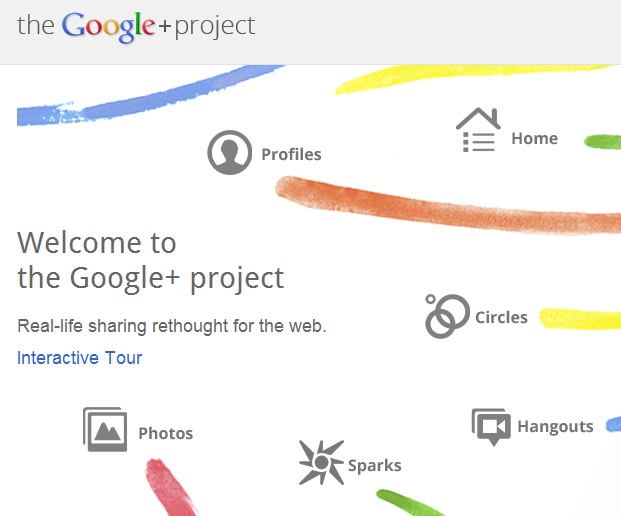 The Techworld is abuzz about Google+, many techreporter and Net Strategist have been invited by Google to field test Google+, called Google Plus. There is a lot of chatter, and yesterday I saw a good use case to great a collection of comments and the essentials on Storify.
If you are in a hurry, start on Google's own page about Google+ and watch intro-clips about six main features. If you want to see what other people do with Google+, especially the "Hangout" feature, watch the recording of today's "This Week on Google" TV Show hosted by Leo Laports, Jeff Jarvis and Gina Trapani.
Haven't been that excited about a new site and it's possibilities for a long time.